Melbourne and Cocoa FL Charter Bus Rental Services
Take Your Next Ride in Style
Forget about public transportation or coordinating rides and rideshare services when you can rent a charter bus. Holiday Coach Lines provides charter bus rental services in Cocoa and Melbourne, Florida, and throughout several other areas of the Sunshine State for riders who want to safely get from one location to the next. Our transportation services are ideal for a wide range of occasions, including corporate events, wedding day transportation for the wedding party and guests, sports events, school trips and so much more.
Services Offered 
Holiday Coach Lines provides charter buses to get to and from numerous destinations. There are many reasons to book the service, ranging from not having to drive (especially if you want to drink alcohol) to being able to have your group of 21-57 members gathered together to enjoy the journey as well as the destination. 
You can book the charter bus for church events, school field trips and corporate events. It's also an excellent option for family reunions, so everyone can travel together to the reunion venue without needing to take separate vehicles. Whether you're on a sports team or you're going to see your favorite team play, a charter bus can get you where you need to go. Charter buses are also a great choice for school band trips, because they offer much more storage space for instruments and equipment than school buses do.
Don't forget about going to concerts. You won't have to worry about navigating traffic, finding parking spots, using gas and paying parking fees when our bus drivers can handle everything. 
Renting a charter bus is also a fantastic idea for weddings. It can take guests from the hotel to the venue and back or from the wedding ceremony to the reception, all without everyone having to navigate rides and directions, especially if they're coming in from out of town. Speaking of weddings, many bachelorette parties have also used our services to enjoy a night out on the town without worrying about having to drive between destinations, coordinating rides and parking.
Amenities
Ample amenities are waiting for you on the Holiday Coach Lines coach buses. Use the USB chargers, link up to the free Wi-Fi and use our DVD entertainment systems, which are especially beneficial for longer trips. Our motor coaches also feature onboard restrooms and comfortable seating, letting you sit back and relax while we navigate Florida traffic.
Decades of Experience
When you're trusting a bus company with your precious cargo, such as your team members or loved ones, you want to feel confident knowing they'll safely get everyone to and from the destination. As much as we love our job, we also take it seriously. 
Holiday Coach Lines has more than 30 years of experience providing charter bus rentals in Melbourne, Cocoa and several other areas of Florida, including Orlando and Miami. With our knowledge, experience and commitment to excellence, you can trust us to offer exceptional service every time. 
Contact Holiday Coach Lines for Charter Bus Rentals in Florida
Contact Holiday Coach Lines if you have any questions or want to make a reservation. Let us know approximately how many will be in your party and your destination and pick-up points, and we can provide you with a free quote. Whatever the type of event you need transportation for, our Florida charter buses get you there in style and comfort!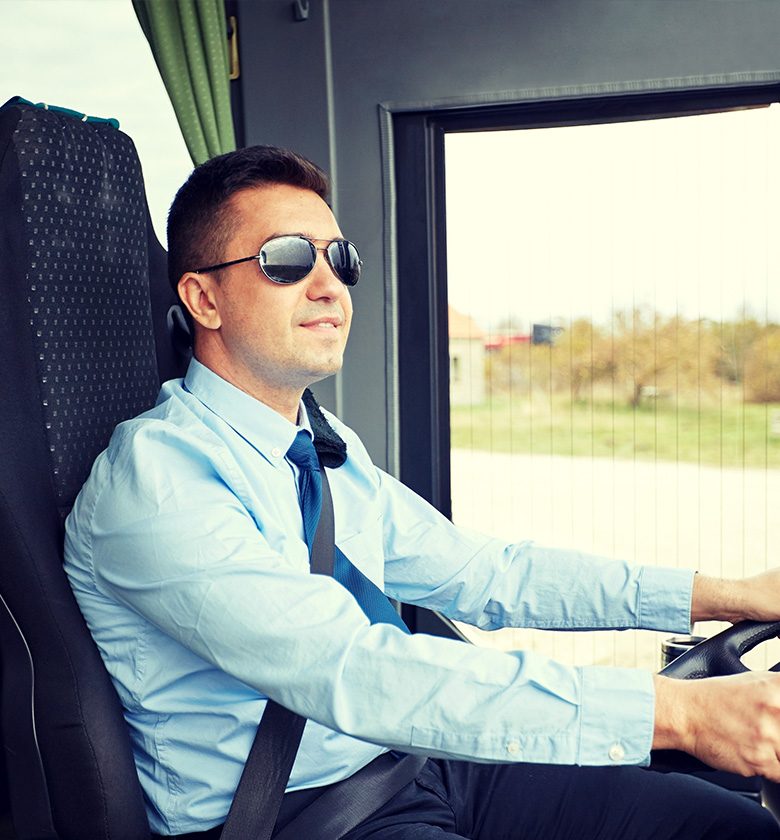 We provide charter bus services for all kinds of events. If you are not sure if our services can assist you, please feel free to contact our office and speak to one of our amazing representatives.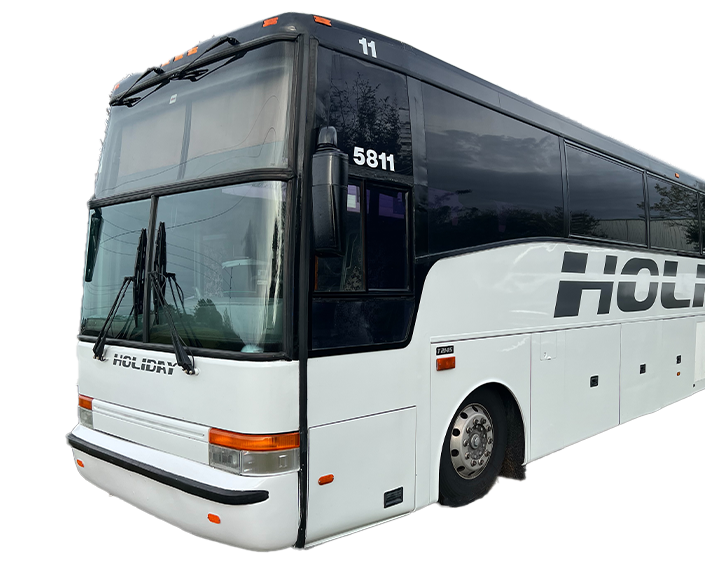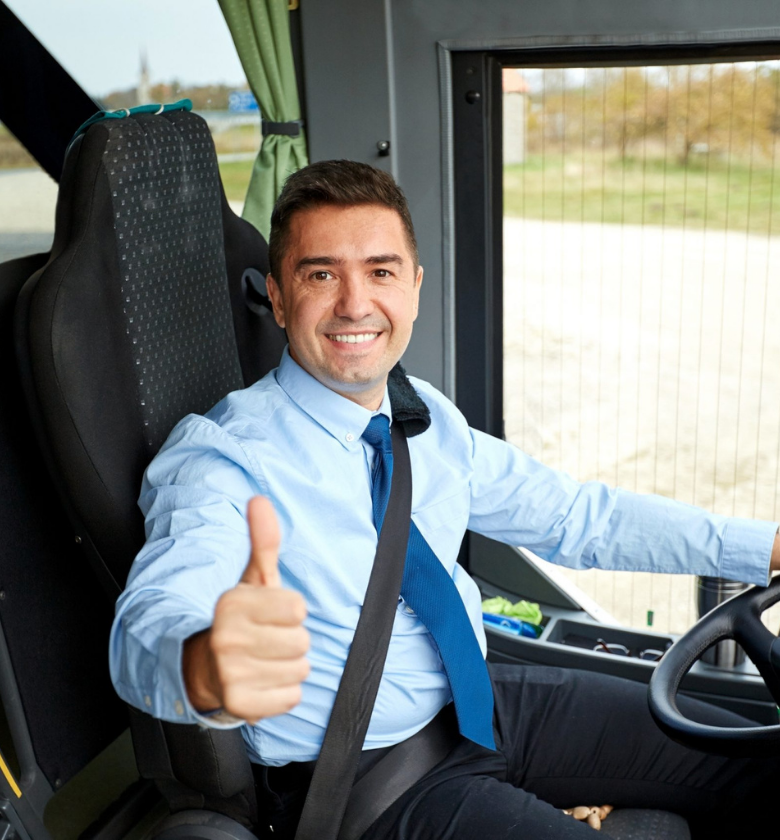 We pride ourselves in providing safe and qualified drivers, professional service, and well maintained motor coaches. Our buses are kept to the highest standards and are recognized and approved by the US Department of Transportation as well as the Interstate Commerce Commission.
Where Safety and Customer Satisfaction is our first priority, you can count on Holiday Coach Lines, Inc. as your choice for exceptional charter bus service!