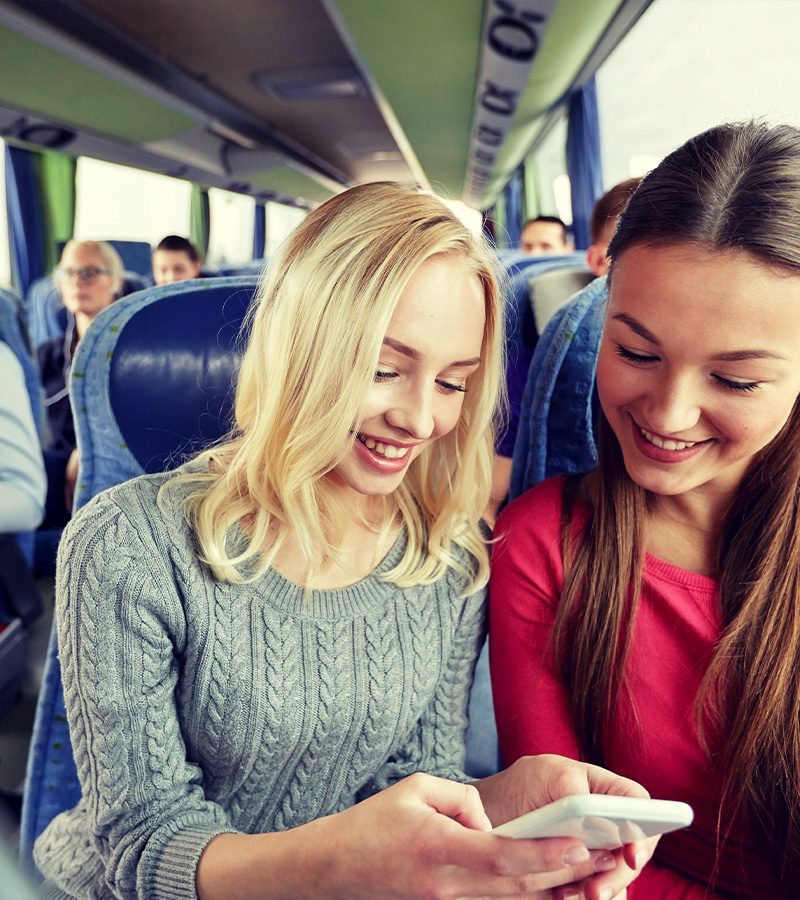 Our coaches are equipped with all the modern amenities you need to make your journey comfortable and enjoyable. From air conditioning to keep you cool and comfortable, to DVD entertainment systems and free Wi-Fi to keep you entertained. Plus, USB chargers, yo keep your devices charged and ready for use, all our coaches are equipped with everything you need to make your ride comfortable and enjoyable.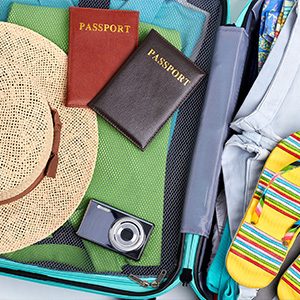 All of our coaches are equipped with a spacious under floor luggage storage area that can accommodate all the luggage for a multi-day tour, even when carried by the maximum number of passengers. So whether you're planning a short weekend getaway or a longer tour, you can trust that our coaches have the storage space you need to keep your belongings safe and secure.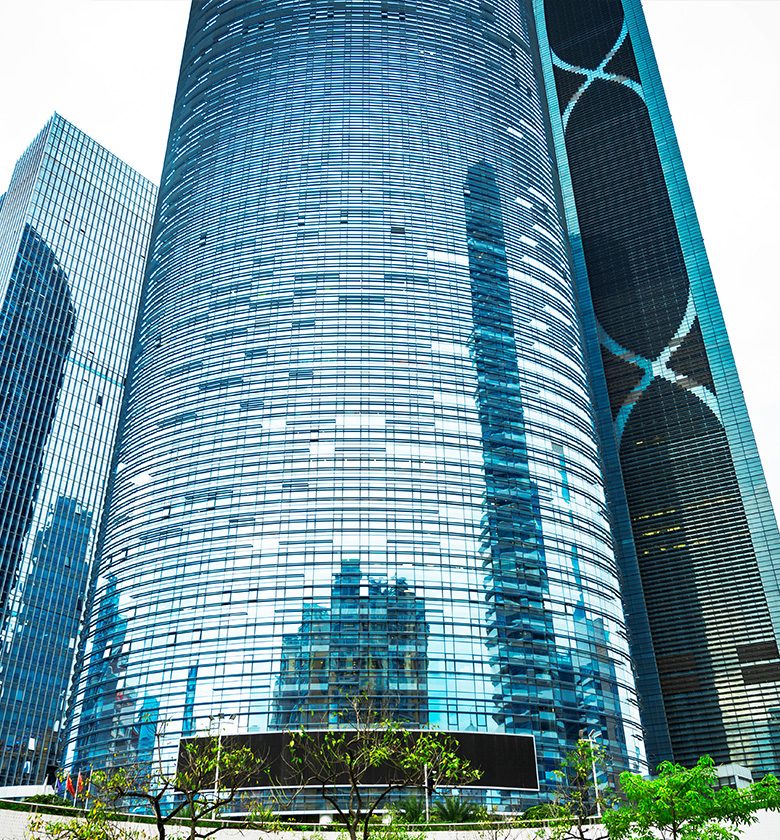 Our coaches are designed with your comfort and convenience in mind, and that includes features to make boarding and exiting the coach easier. Some of our coaches are equipped with a kneeling feature that lowers the coach for easier entry and exit by passengers, while others have a step at the entry door to provide an easy way to board and exit the coach, making your journey even more enjoyable.
We provide charter bus services for all kinds of events. If you are not sure if our services can assist you, please feel free to contact our office and speak to one of our amazing representatives.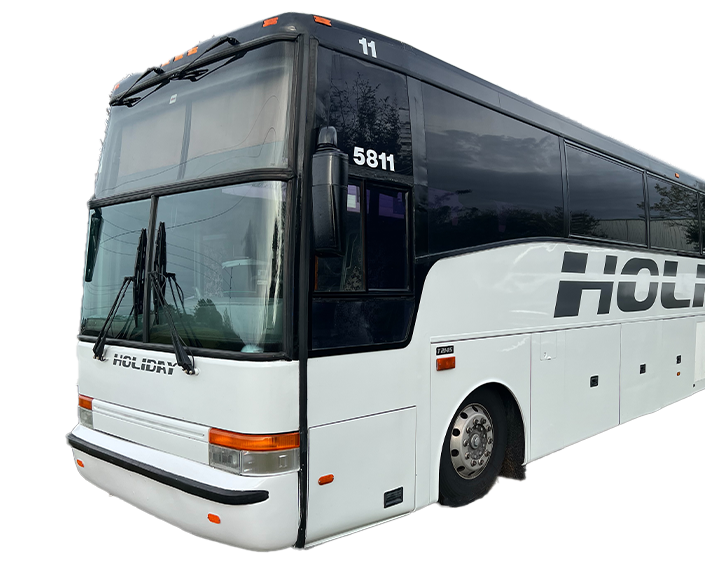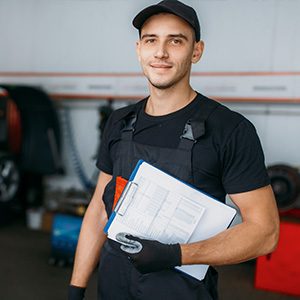 At Holiday Coach Lines, Inc., we take safety seriously. That's why we have a dedicated service department with highly qualified mechanics who ensure that all of our buses are in top condition and ready to work. Our buses undergo regular maintenance and are required to pass quarterly Department of Transportation (DOT) inspections to ensure that they meet all safety standards.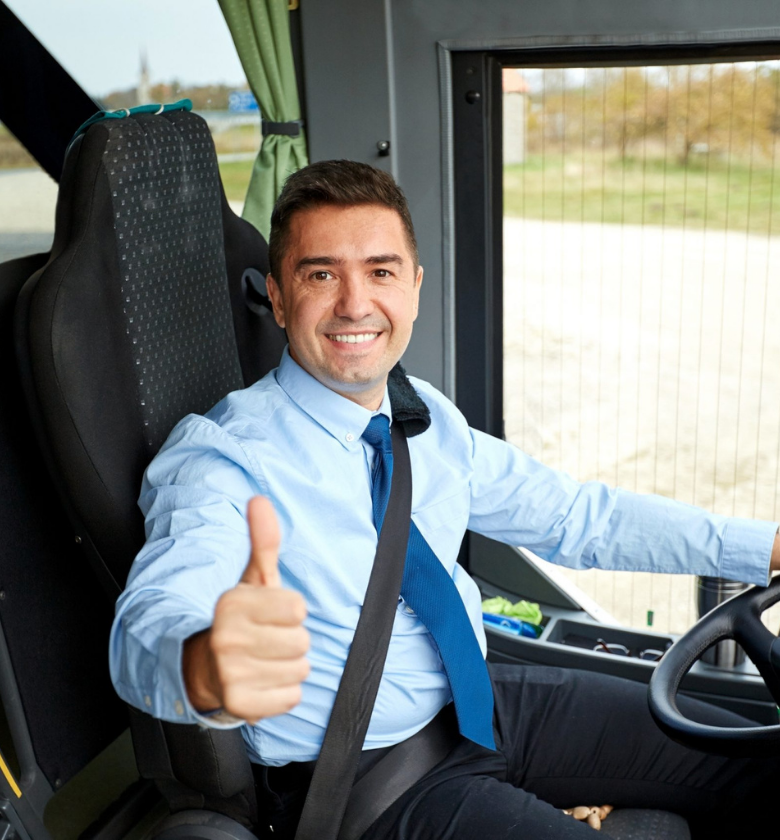 Leave the details to us! Our team of experienced drivers are properly and legally endorsed, and have the expertise to handle all of your transportation needs. From navigating the roads to managing the logistics of your travel, our drivers will ensure that your journey is safe, smooth, and stress-free. With years of experience, you can trust that your journey is in good hands with our professional drivers.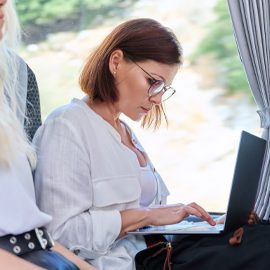 Our coach buses are designed with your comfort in mind. Equipped with modern amenities such as comfortable seating, air conditioning, and on-board restrooms, you can sit back and relax while we take you to your destination. Whether you're traveling for a long distance or a short trip, our coach buses offer the perfect blend of comfort and convenience to ensure an enjoyable ride.