Jacksonville Charter Bus Rental Services
Take Your Next Ride in Style
If you're looking to make the most out of a family trip, school field trip, sporting event or other travel in Duval County, renting a charter bus can be a great way to get around. 
One of the most stressful things about traveling with family members or any big group can be figuring out who's going to do the driving, how to get everyone there safely, and how you're going to manage seating so everyone's comfortable. Our Jacksonville bus charter services take all of those questions out of the equation. From family reunions to getting all of your wedding party or wedding guests to a special destination wedding venue, our buses provide comfortable seating for the entire group. 
We make it easy for everyone to relax and have fun! Whether your destination is Jacksonville or somewhere else near North Florida, our charter bus can help you get there in style.
How Can Modern Charter Buses Make Travel More Fun?
Nowadays, it seems like everyone is constantly rushing around and never really has the time to stop and unwind. When you have to get somewhere quickly on vacation, it's even harder to relax. You have to worry about getting there on time, make sure you know where you're heading, and plan ahead for any potential traffic jams or hazards on the trip. In short, it's anything but relaxing.
Charter buses totally flip that on its head. If you know you want to explore one of the nearby cities around Jacksonville, you can ride in one of our buses and kick back and relax. We offer free Wi-Fi, so you can stay connected if you need to get something done. If you're heading to a museum and want to have your phone ready to take pictures, we have USB chargers on the bus. With all the amenities you might need, including reclining seats, air conditioning and DVD players, you can enjoy the journey as much as the destination.
Why Should You Trust Holiday Coach Lines?
For more than 30 years, we've provided people in Jacksonville and other areas of Florida with safe, reliable transportation to wherever they want to go. We take the stress out of planning corporate events by making travel easy and comfortable, so everyone's in a good mood when they arrive at the main attraction. When it's a fun trip, such as a getaway to Disney World, our well-stocked buses make sure that if there's traffic on Interstate 4, everyone's still having fun and relaxing in total comfort.
We make booking a reservation simple, so you can reserve the perfect bus for any group. Taking your students, band or school sports team on a trip? Don't pack everyone into school buses – travel in style instead. All you have to do is give us the details for what time, day and special event you're planning, and we'll help you plan the logistics of getting there.
Contact Our Team to Plan Your Event
Travel doesn't have to be a pain, and when you've got the right travel team on the job, any event can be a memorable experience. If you're ready to take the stress out of travel and leave the driving to our professional charter bus drivers, contact Holiday Coach Lines to plan your next event. We'll make sure everyone enjoys the trip, wherever you're going.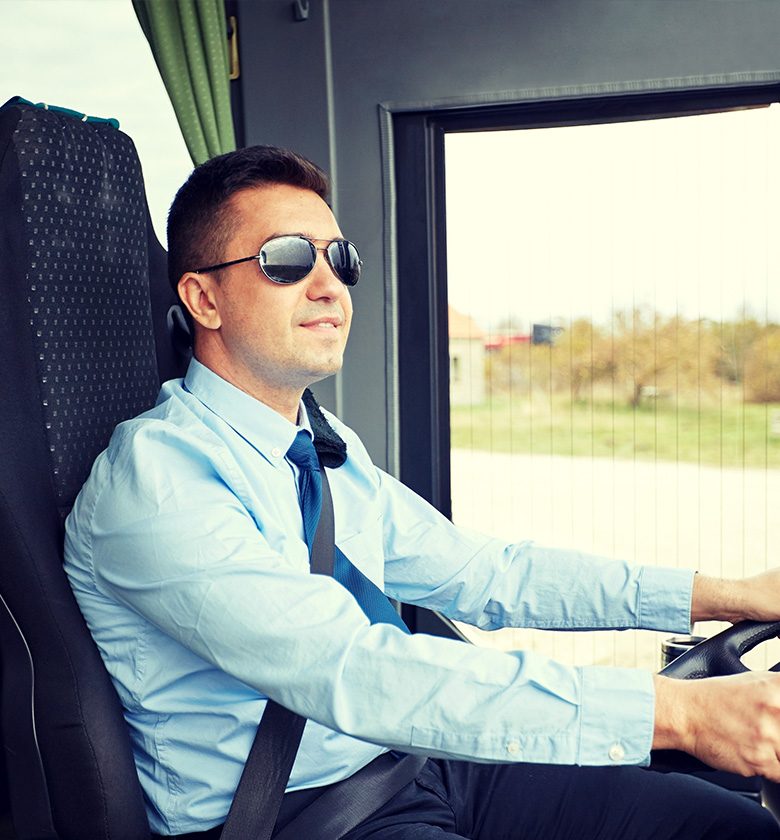 We provide charter bus services for all kinds of events. If you are not sure if our services can assist you, please feel free to contact our office and speak to one of our amazing representatives.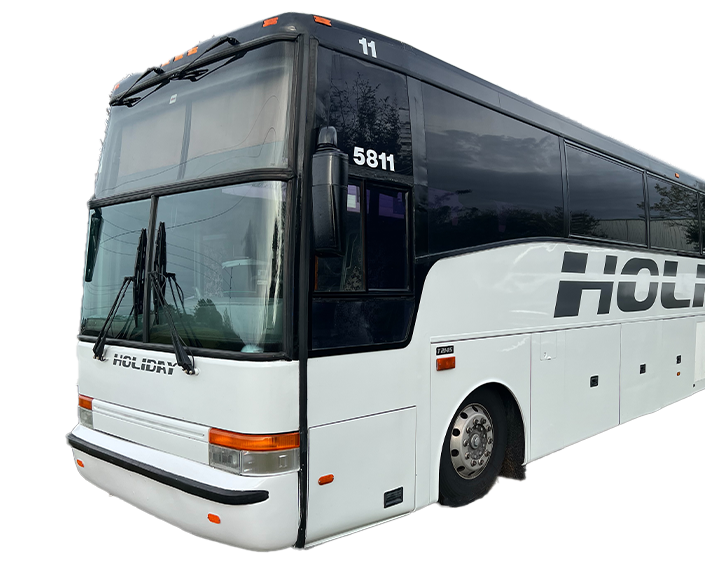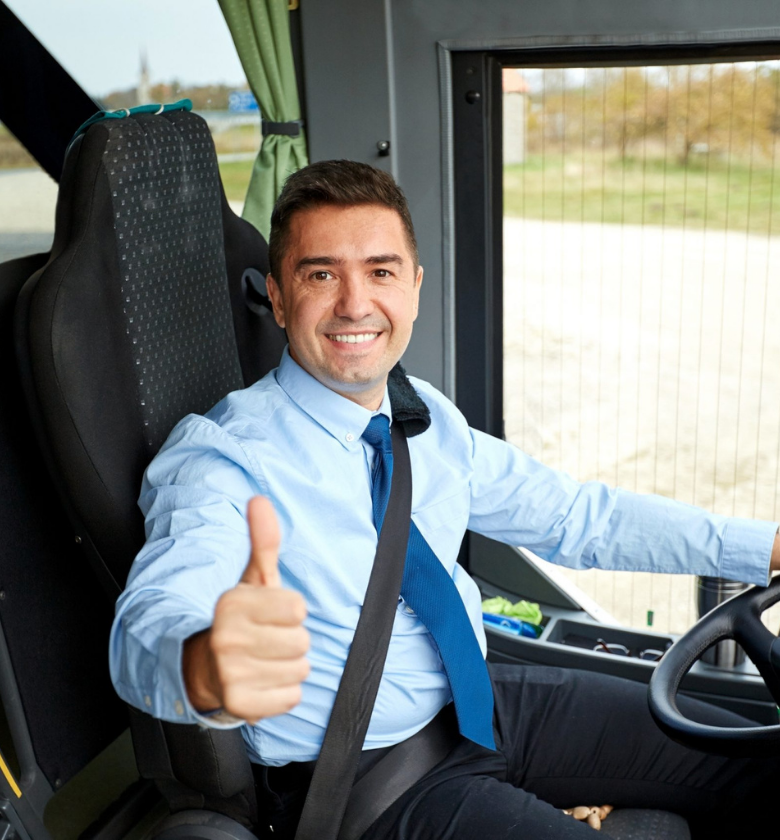 We pride ourselves in providing safe and qualified drivers, professional service, and well maintained motor coaches. Our buses are kept to the highest standards and are recognized and approved by the US Department of Transportation as well as the Interstate Commerce Commission.
Where Safety and Customer Satisfaction is our first priority, you can count on Holiday Coach Lines, Inc. as your choice for exceptional charter bus service!