Lake City FL & Valdosta GA Charter Bus Rentals
A Charter Bus for Your Next Special Event or Trip
Are you in the process of planning a special event or trip? If you want this one to be different and unforgettable, consider a charter bus rental for your next Lake City, Florida, or Valdosta, Georgia, event. Holiday Coach Lines gives you all the amenities, comfort and even luxury you're looking for at a reasonable price. So think outside the box with charter bus rentals.
Our Services
Our charter bus services are perfect for a wide range of events, gatherings and trips. If you're planning a destination wedding, make a reservation so your guests can travel in style on your wedding day! Maybe you're looking forward to upcoming family reunions, bachelor or bachelorette parties, or birthday parties. These are also terrific opportunities for bus charters, so you and your guests can ride safely and enjoy your time together.
You might be thinking more along the lines of a special trip. Our comfortable shuttles are just right for these, too. School trips, sports teams and church groups can all make good use of our bus charters to travel locally or to nearby cities. After all, our charter buses are much more comfortable than school buses and have much more storage for luggage, band instruments, sports equipment and more! Whether you're on the way to sports events, a museum or any other destination or type of event, you can trust our bus drivers to know the way and get you there safely.
Even business travel is among our specialties. You and your colleagues can ride to corporate events in luxury and perhaps even get a bit of work done along the way. Just be careful you don't get too comfortable and fall asleep, or your coworkers may never let you live it down.
Our Coach Buses
Whether you need transportation services for a special event, school trips or corporate events, our motor coaches will allow you to relax and ride in comfort and style. Our safe, modern coach buses have tons of amenities, too. Each charter bus is equipped with comfortable seating, air conditioning, free Wi-Fi, USB chargers for your devices and even DVD entertainment systems. These buses also have plenty of safe, secure luggage storage space, and many offer a kneeling feature that allows for easier boarding and exiting. There are even restrooms right on board for your convenience.
Our Experience
Holiday Coach Lines has 30 years of experience in charter bus rentals in Lake City, Florida, Valdosta, Georgia, and throughout Florida. When you give us a call to make a reservation for your day trip, road trip or special event, we'll give you a free quote. If all works well for you, our reservation specialists will handle all the details and make your booking for you. Then you can make your plans to get rolling on one of our charter buses.
Contact us for a quote or to make your reservation. Sit back, relax and let us take care of the travel, so you can enjoy your event or trip in comfort, style and the best of company.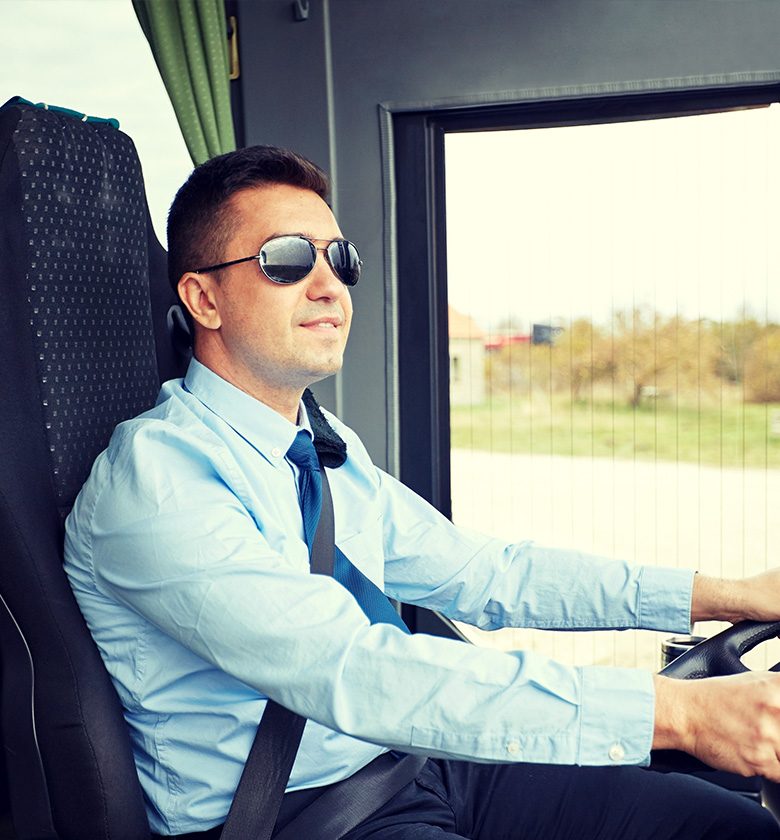 We provide charter bus services for all kinds of events. If you are not sure if our services can assist you, please feel free to contact our office and speak to one of our amazing representatives.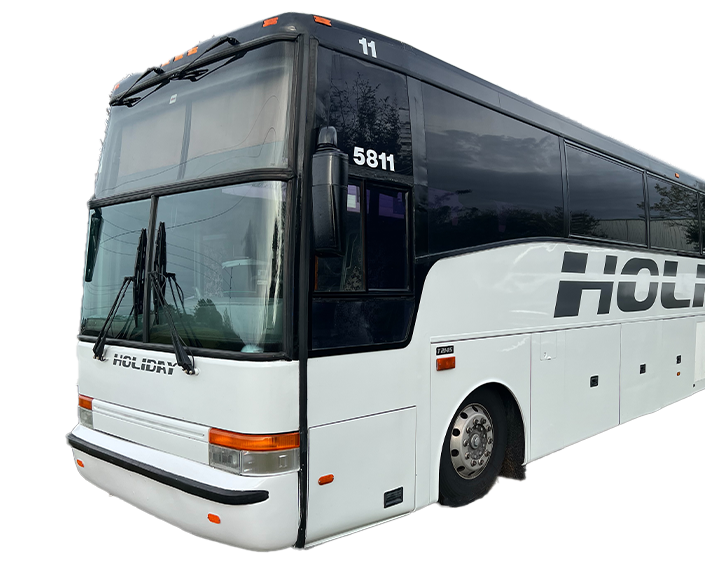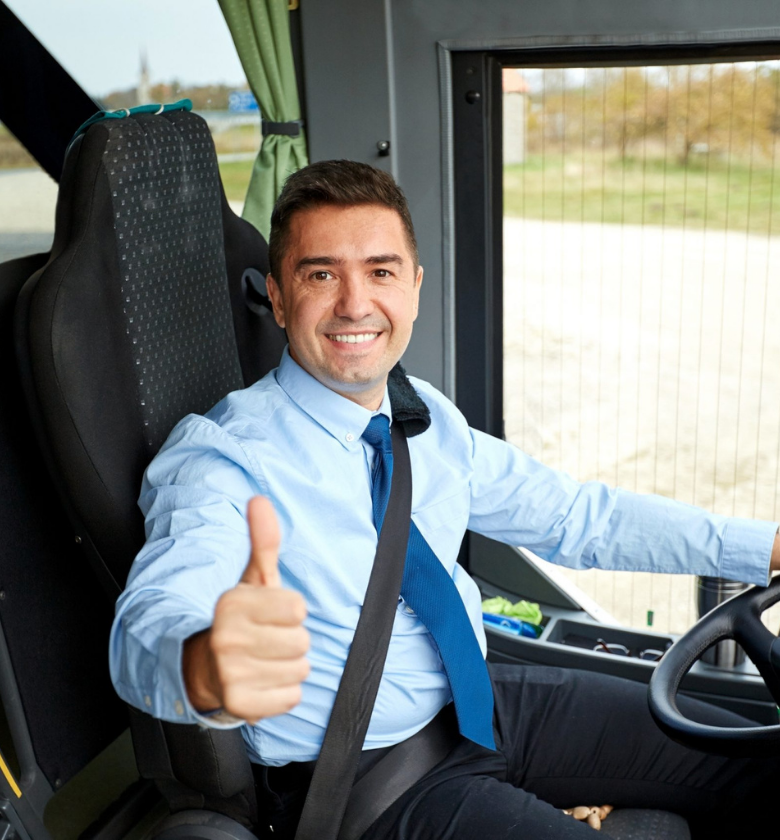 We pride ourselves in providing safe and qualified drivers, professional service, and well maintained motor coaches. Our buses are kept to the highest standards and are recognized and approved by the US Department of Transportation as well as the Interstate Commerce Commission.
Where Safety and Customer Satisfaction is our first priority, you can count on Holiday Coach Lines, Inc. as your choice for exceptional charter bus service!