Looking for a reliable, quick, and affordable bus repair service near the theme parks and Orlando area? Just think about how many tour buses, motor coaches and rented buses are in the Central Florida area every day, especially in the Orlando theme park and attraction area. Many of these buses are in need of minor and major repairs. If not fixed in a timely manner these minor problems can lead to major repairs. If the repairs are more serious they may be essential to the life of the bus and those who travel in them.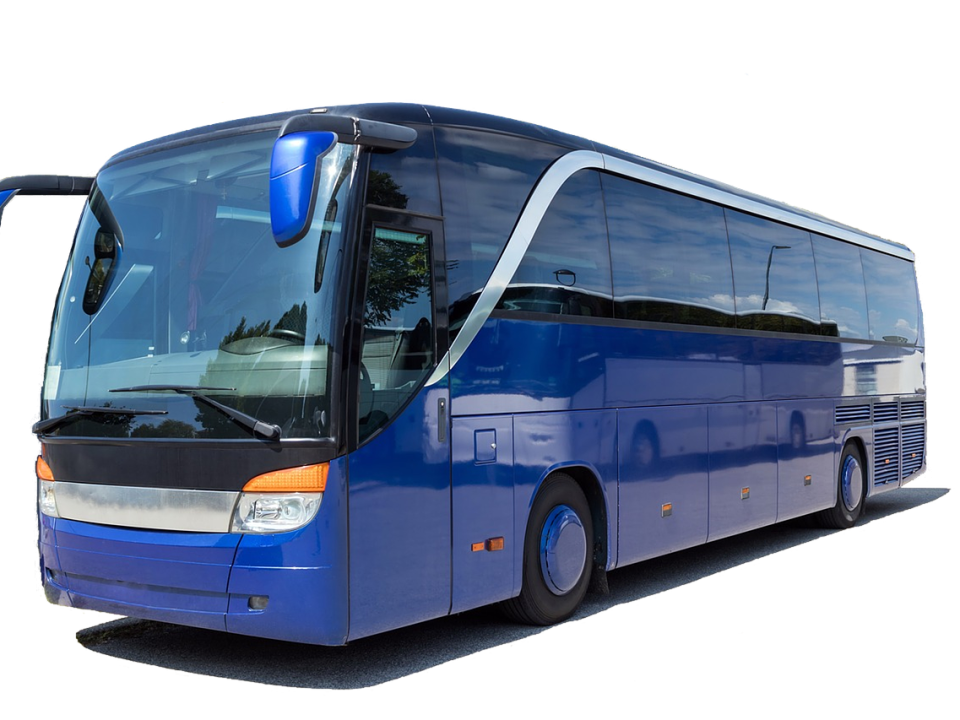 Whether your bus is having a brake issue, electrical problem, engine trouble, air conditioning crisis or other concerns you may have, Bus Repair Orlando Inc. offers quick and affordable solutions for all your needs.
If you're driving a bus in the Orlando area and are experiencing mechanical issues, don't wait unit it's too late and you break down on the side of the road with a bus full of angry people! Call Bus Repair Orlando Inc. and our expert team of certified technicians will quickly and affordably get you and the guests on your bus back on the road.
Inspection of the brakes, air dryers, clutches, air conditioners and alternators to help you maintain your bus. Keeping your bus properly maintained is the best way you can become reliable, safe, reputable bus transportation and minimize expensive breakdowns.
Tires
Tires which are properly inflated have the best interaction with the road and performance, which improves braking capabilities, traction and increase fuel efficiency. Having the tires aligned and balanced will reduce unnecessary wearing and vibrations.
Cooling System
Studies have shown 10 percent of a bus or motor coach downtime is from cooling system issues. With routine maintenance these problems are 100 percent preventable and keep your bus operating efficiently as possible.
Engine Coolant
The coolant in your bus should be checked every 3 months, 20,000 miles or 500 operating hours, whichever comes first. It is also important to monitor the color of the coolant; if it has particles or appears cloudy it can indicate bigger issues.
Our goal at Bus Repair Orlando Inc. is to have your bus or motor coach fixed in a timely manner and have you back on the road. We provide our customers with the best service to fit their needs. We are determined to give you the best, most affordable and reliable bus repair service in Central Florida.
Contact Bus Repair Orlando Inc. and see why our customers say we are the best motor coach repair service in Central Florida.