Everyone is gearing up for Megacon Orlando! Attracting over 100,000, the South East's largest gaming, anime, horror, sci-fi, and comics event. Thursday March 30, 2023 through April 2, 2023 at the Orange County Convention Center.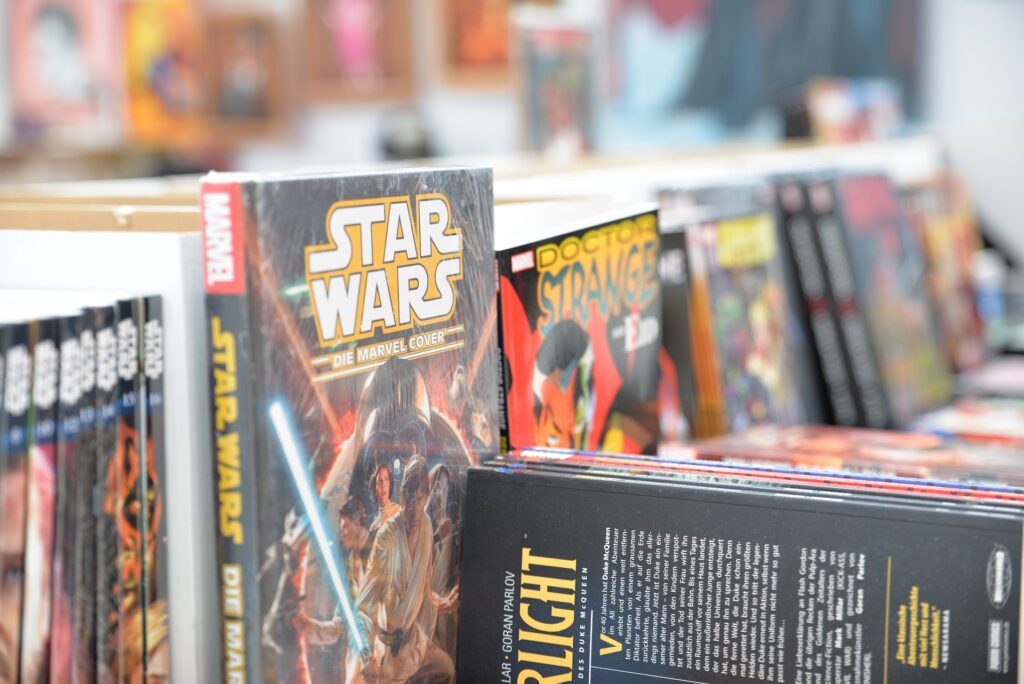 Everyone is a fan of something, and MEGACON is a place to celebrate all things pop culture. Get an autograph or a photo with your favorite guest and get the inside scoop about your favorite movies & TV shows at our celebrity panels! Watch professional comic artists battle it out in our popular Sketch Duels, learn from our "How To" workshops, and take photos with your favorite costumed characters! It's also a great place to buy a unique gift (or treat yourself!) with over 400,000 square feet of shopping madness.
It is going to an unforgettable MegaCon with everyone's favorite celebrities and great attractions. Including thousands of amazing costumes, the hottest new products, workshops, seminars, panels, artist alley, celebrity photo and autograph sessions, it's going to be fun for the whole family!
Our event prides itself on having a lot of activities and attractions that are family oriented, so come on down with the whole family to meet your favorite Superheroes, Princesses, voice actors, or maybe even enter the costume contest as a family!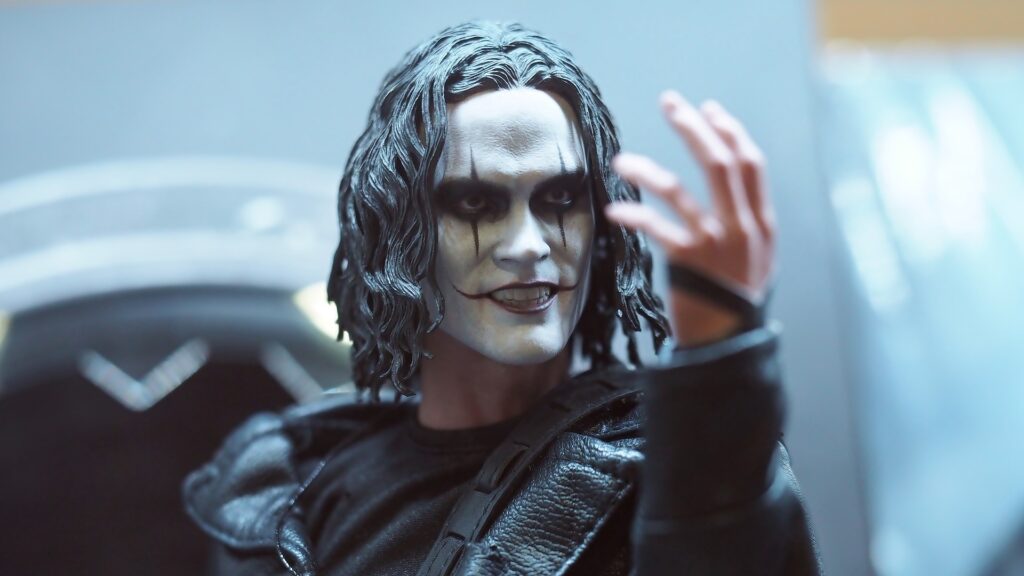 Some of this years celebrity guests include: Gwendoline Christie from Game of Thrones, Star Wars, and Wednesday, Hayden Christensen from Star Wars, Chevy Chase from National Lampoon's Series, Charlie Hunnam from Sons of Anarchy, Steve Burns from Blues Clues, and a host of other celebrities.
In addition to everyone dressed up in their favorite costume, there will also hundreds of vendors( 0ver 4000,000 square feet of shopping madness!) of comic books, sic-fi memorabilia, toys and collectables, as well as top celebrities, artists and actors to meet, pose for pictures with and sign autographs.
Don't forget to book your transportation.
With so many people expected to attend this pop culture celebration of epic proportions, you and your friends will need great transportation to and from the popular event, contact Holiday Coach Lines.