Chartering a bus and renting a Motor Coach is the most affordable and best transportation for your spring and summer trips! Whether you live in Miami, Orlando, Tampa, Jacksonville, Panama City or anywhere in between, renting a bus is the safest and popular way to travel.
Enjoying each other's company while traveling instead of dealing with the stress of traffic and driving, allowing you to truly enjoy your trip. A professional driver will take the responsibility of the road while you sit back and relax.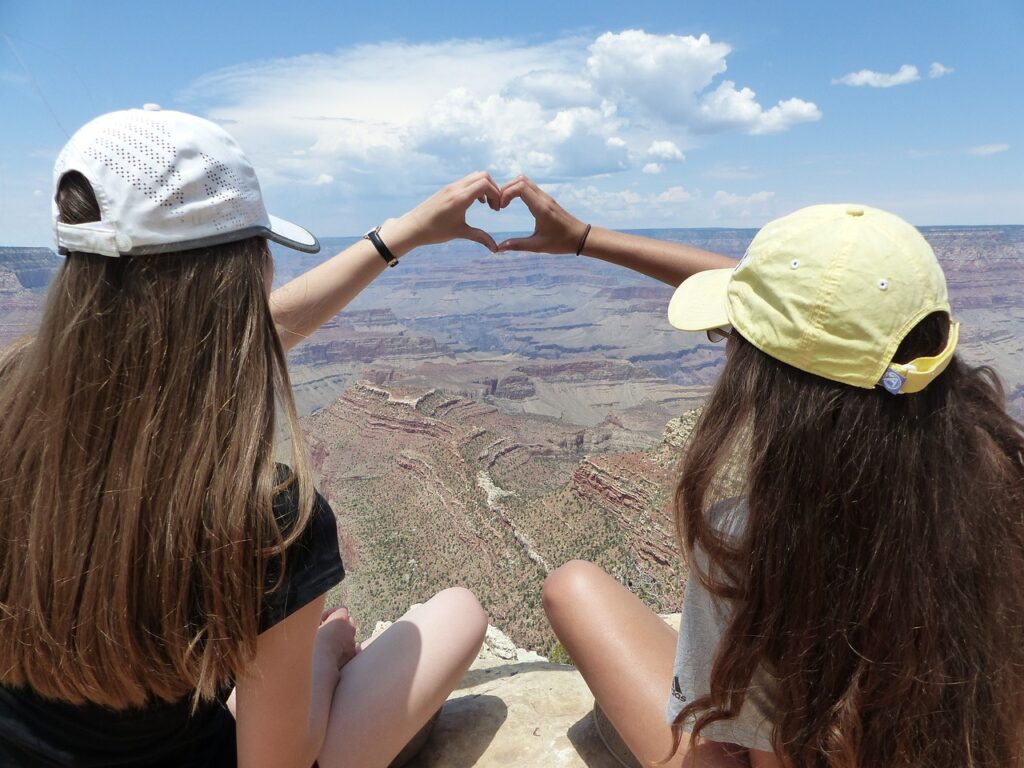 Safety
Safety at Holiday Coach Lines is top priority, which is why our drivers to through proper training and our buses are regularly maintained for maximum reliability. Professional drivers are just that, they are experts at what they do, ensuring you have a safe trip.
Environmentally Friendly
One bus can replace 5 to 6 sport utility vehicles on the road, which can not only benefits the environment but also everyone's wallet.
Chartering a bus will take more cars off the road, reducing the pollution level in the environment,less carbon monoxide and carbon dioxide will be emitted into the air. If a group takes a couple of trips a year, it can really make a big impact.
Fun and Luxury Bus Transportation
So many miles, so many highways, and so many sights to see. Whether you're going to the beach, theme park,church outing, Washington DC, Mt. Rushmore, Grand Canyon, Casino, or any destination adventure, gather your group and plan your journey. Holiday Coach Lines offers comfortable and luxurious busses and Motor Coaches to suite all your transportation needs.
Effortless and stress free travel with Holiday Coach Lines extra roomy busses, clean restrooms, entertainment system, and comfortable seating, perfect for day trips or extended getaways.
Where ever you decide your adventure will be the transportation you use will make a huge impact! That's why Holiday Coach Lines offers the best Busses and Motor Coaches for an amazing road trip imaginable. Everyone driving themselves requires a lot of coordinating, time, energy and can get very frustrating!
The team at a Holiday Coach Lines will work with you arranging your destination so you can relax and enjoy the trip. Our knowledgeable staff and professional drivers know all the finer nuances of travel. Our full service charter buses are extra roomy, sanitized restrooms, reclining seats, top of the line entertainment system and courteous, friendly drivers for a memorable experience.