My high school field trip to Washington DC was an adventure that I will always treasure! To this day, I can still remember the feeling of walking into the Petersen House where Abraham Lincoln died.
I was with all my friends, as we listened to a narrator tell the story of how Abraham Lincoln was in the Ford Theater and was taken across the street to be treated for his gunshot wound. Even today, I am still astonished by the vivid memories and the appreciation for history that I still have today.
The Fun is in the Journey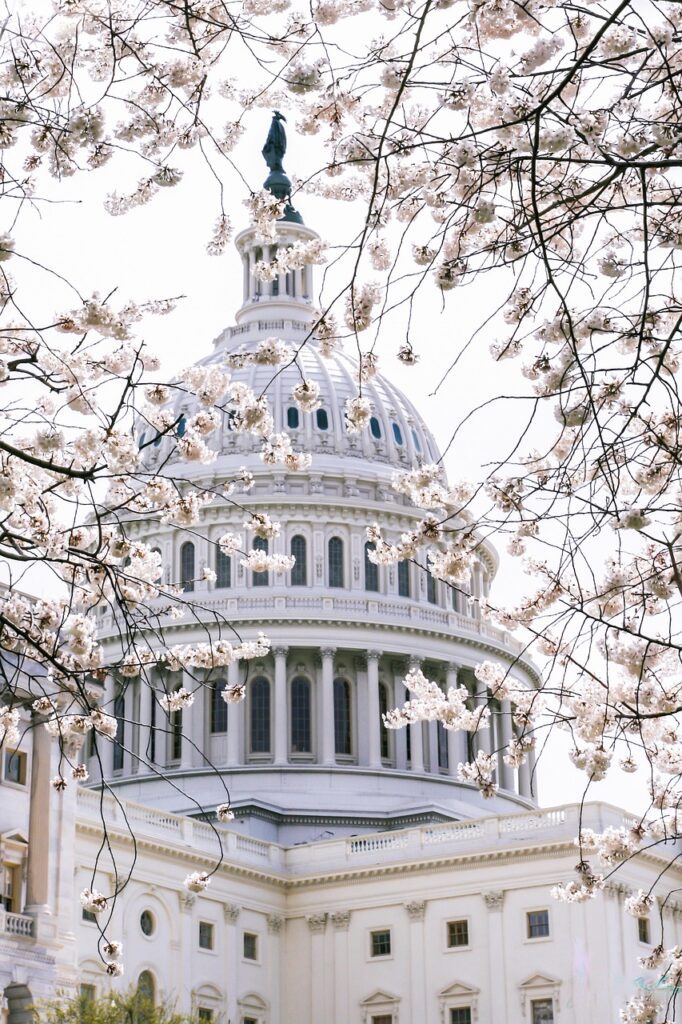 We traveled on a Holiday Coach Lines Motor Coach Bus from Florida to Washington DC. Not only did we bond with friends I still have 20 years later, at the National Air and Space Museum we heard stories about the space ships hanging from the ceilings, counted building from the top of the Washington Monument, stood in wonder at the Washington National Cathedral, and of course toured the White House.
Where ever you decide your adventure will be the transportation you use will make a huge impact! That's why Holiday Coach Lines offers the best Busses and Motor Coaches for an amazing road trip imaginable. Everyone driving themselves requires a lot of coordinating, time, energy and can get very frustrating!
The team at a Holiday Coach Lines will work with you arranging your destination so you can relax and enjoy the trip. Our knowledgeable staff and professional drivers know all the finer nuances of travel. Our full service charter busses are extra roomy, sanitized restrooms, reclining seats, top of the line entertainment system and courteous, friendly drivers for a memorable experience.
Our mission at Holiday Coach Lines is to provide our clients the opportunity to experience the world through travel, while having fun, experience new adventures and create priceless memories!