Why are so many groups using charter buses and shuttles from Holiday Coach Lines for their transportation?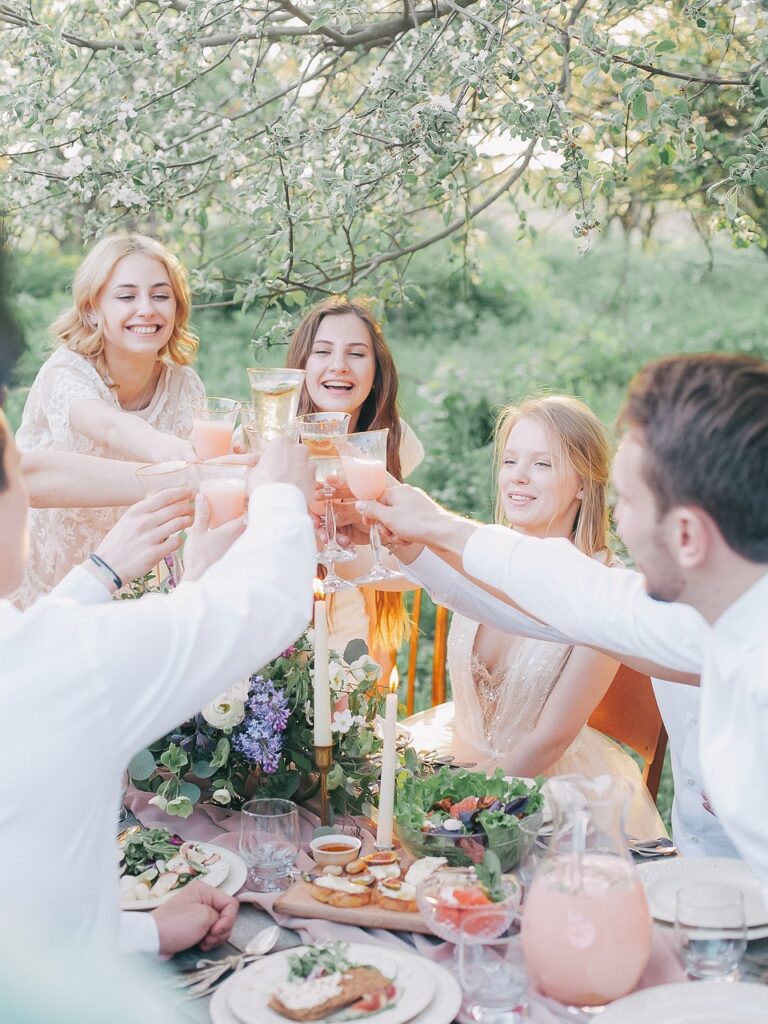 We are safe and dependable
We are always on time
We provide easy door to door service
Cleanliness is a top priority
Our buses have modern amenities
Plenty of space for luggage
Customize your travel plans
Very Affordable
A charter bus gets on average 206 passenger miles per gallon of gas than any other vehicle on the road, according to Government data. While trains provide about 92 passenger miles per gallon, airplanes 44 and personal vehicles provide around 37. Chartering a bus is an eco-friendly way to ones carbon footprint.
Less Stress
Compared to flying or taking a train, you don't have to worry about security, flight delays, small airplane seating, there aren't any surprise charge for luggage, no need to worry about getting lost, flat tire, or unexpected breakdowns, just sit back, relax and enjoy the scenery and the company of friends and family.
Safety
But what matters most is the safety of our passengers. The Bureau of Transportation reports that traveling by bus is twice as safer as flying in a commercial airplane and forty six times safer than driving in an automobile, making charter a bus one of the safest forms of transportation!
There are many checks and balances in the bussing industry when it comes to safety. Holiday Coach Lines takes safety very seriously, in fact we have the highest U.S. safety rated busses and all our drivers are properly endorsed.
Holiday Coach Lines offers the most cost effective, convenient and efficient way to travel with a group of people. If you've tried it, you will definitely be pleasantly surprised. You just need to pack a bag and you're ready to go. No need to worry about driving, traffic or parking, just sit back and relax in a comfortable air conditioned charter bus while enjoying the company of family and friends. Once you try it, you will be hooked!
Just give Holiday Coach Lines a call and step into the experience of a lifetime! Contact us for a free quote today.