Whether you live in Orlando, Miami, Tampa, Jacksonville, Georgia or anywhere in between, planning any size event can be frustrating.
When my husband and I started planning our wedding, we were busy with the dinner, reception, wedding dress and didn't really stop to think about how we were going to accommodate all the guests.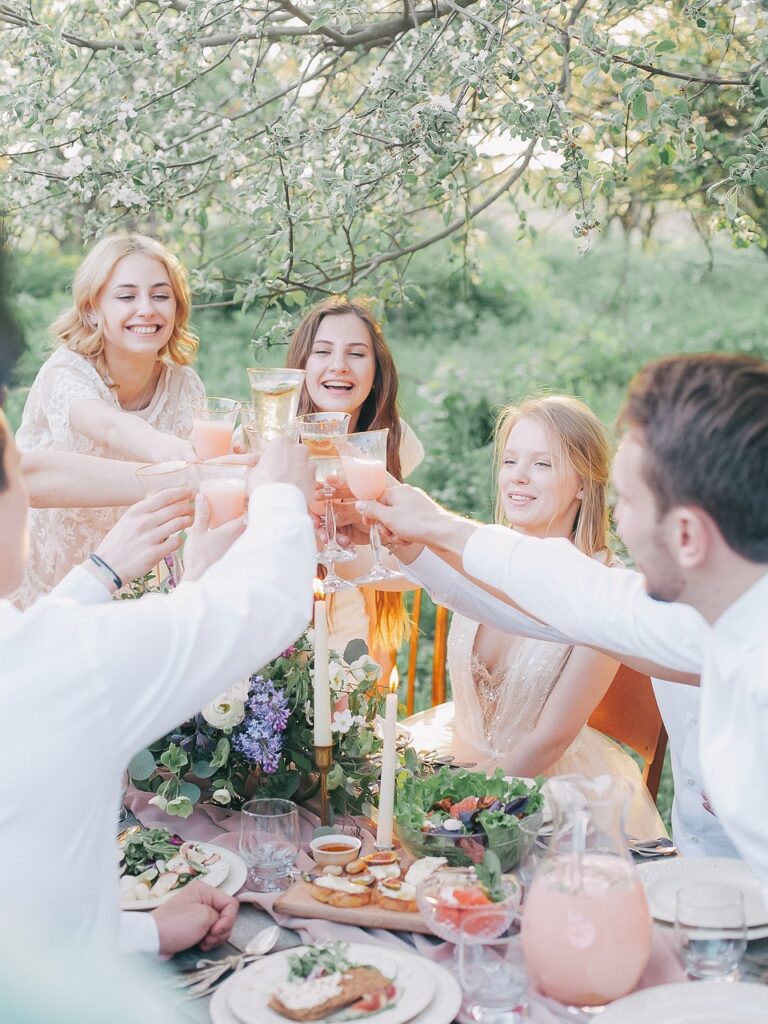 Figuring out how to get all the guests together from the hotel to the ceremony at the church and then the reception became an issue. Even if everyone drove there wouldn't be enough parking for everyone!
That's when a friend of mine suggested we charter a motor coach bus. We called Holiday Coach Lines, and it was one of the best decisions we made! Our guests very impressed when the stylish motor coach picked everyone up and transported them from one celebration to another.
They didn't have to worry about directions, traffic or getting lost. Best of all, everyone was on time for the wedding, enjoyed spending time together and nobody had to worry about drinking and driving.
All Holiday Coach Lines needed to know was when we need the transportation, how many people and how long we needed the bus for. They supplied the rest, a safe and fun way to celebrate. The Motor Coach was comfortable, had state of the art entertainment system, bathrooms and very affordable!
Why Choose Holiday Coach Lines?
At Holiday Coach Lines, we go a step further by providing our clients with VIP treatment! We pride ourselves with a dedicated crew of professionals and an incredible fleet at an affordable price.
It's easy, simply let us know how many of you are coming and where you want to go and we will turn your event into the experience of a life time. Your personal chauffeur will drive you and your family and friends around safely and in style!