If chartering a bus for your next big group event wasn't something you had considered, it should be! Charter buses and motor coaches are a huge part of the transportation and tourism industry. From the great onboard amenities, to the affordability, convenience, and safety, chartering a bus is an easy, stress free way to safely get everyone to a destination at the same time.
Just a few event you should consider charter a bus include:
A Sporting Event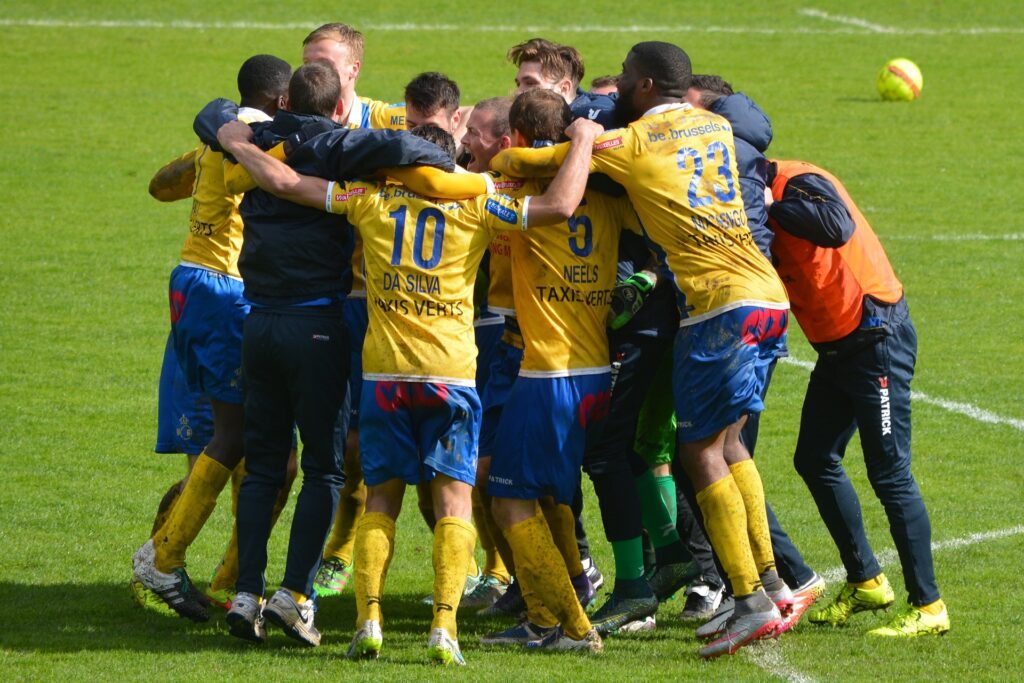 Football, Baseball, Soccer, just about any sport, whether your team is going to play or friends going to cheer on their favorite team, tailgating starts on the bus. No need to worry about parking, driving, who is going with who and arriving at the stadium on time, everything is taken care of.
Conferences and Conventions
Whether they are across town or across the country, a company can save a lot of stress and money by chartering a bus. It is vital to keep up with the newest technology and continuing education, many businesses and those in the service industry require such training. Why not make the best of it, a charter bus can be a time for valuable team building and view training materials.
School Field Trips
Whether you're a principal or teacher of the school or class and need to organize field trips for your classes or just need to get students from point A to point B, Holiday Coach Lines specializes in transporting both young and older students.
Our student friendly drivers are hand-picked and chosen for their dependability, personality, safety, and customer service. With our wide variety of coaches, whether it's one class or five classes.
These excursions usually require many cars to transport all the children, so think about all the gas that's being consumed.
Environmentally Friendly
Another advantage would be the fact that it's much safer to have one motor coach as opposed to the many vehicles it would take to transport everyone.
Why Choose Holiday Coach Lines
At Holiday Coach Lines we go a step further by providing our clients with VIP treatment! We pride ourselves with a dedicated crew of professionals and an incredible fleet at an affordable price.

Contact us today at 1-800-270-9093 for a free quote, tell us where you want to go, and then let someone from our friendly staff help you with all the preparations!!