Are you planning a group trip in Florida? Want to have a great time and relax? Holiday Coach Lines is a leader in the motor coach bus and shuttle rental. 
What is the best part about traveling on a charter bus or shuttle?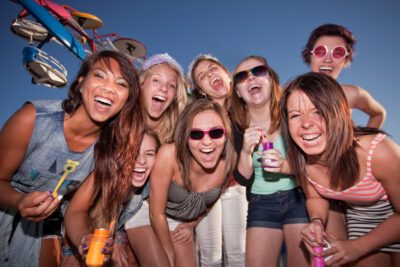 You get to relax with your friends and family you are traveling with, you don't have to worry about driving, logistics, traffic, parking, or finding transportation once at your destination.
Windows have panoramic views and natural light
Not to worry about getting a good seat, you can see breathtaking views from every seat. Whether, it's the beauty of nature, cityscape, views of theme park or resorts.
Luggage Storage
No need to worry about space for all your luggage. Our charter busses at Holiday Coach Lines has plenty of space for your luggage, and it stays with you, so there is no chance of loosing it.
Modern Amenities
Our motor coaches are equipped with modern amenities such as comfortable seating, air conditioning, and on-board restrooms, you can sit back and relax while we take you to your destination. Whether you're traveling for a long distance or a short trip, our coach buses offer the perfect blend of comfort and convenience to ensure an enjoyable ride.
Professional Drivers
Leave the details to us! Our team of experienced drivers are properly and legally endorsed, and have the expertise to handle all of your transportation needs. From navigating the roads to managing the logistics of your travel, our drivers will ensure that your journey is safe, smooth, and stress-free. With years of experience, you can trust that your journey is in good hands with our professional drivers.